Castilla y León

›

Segovia

›

Zamarramala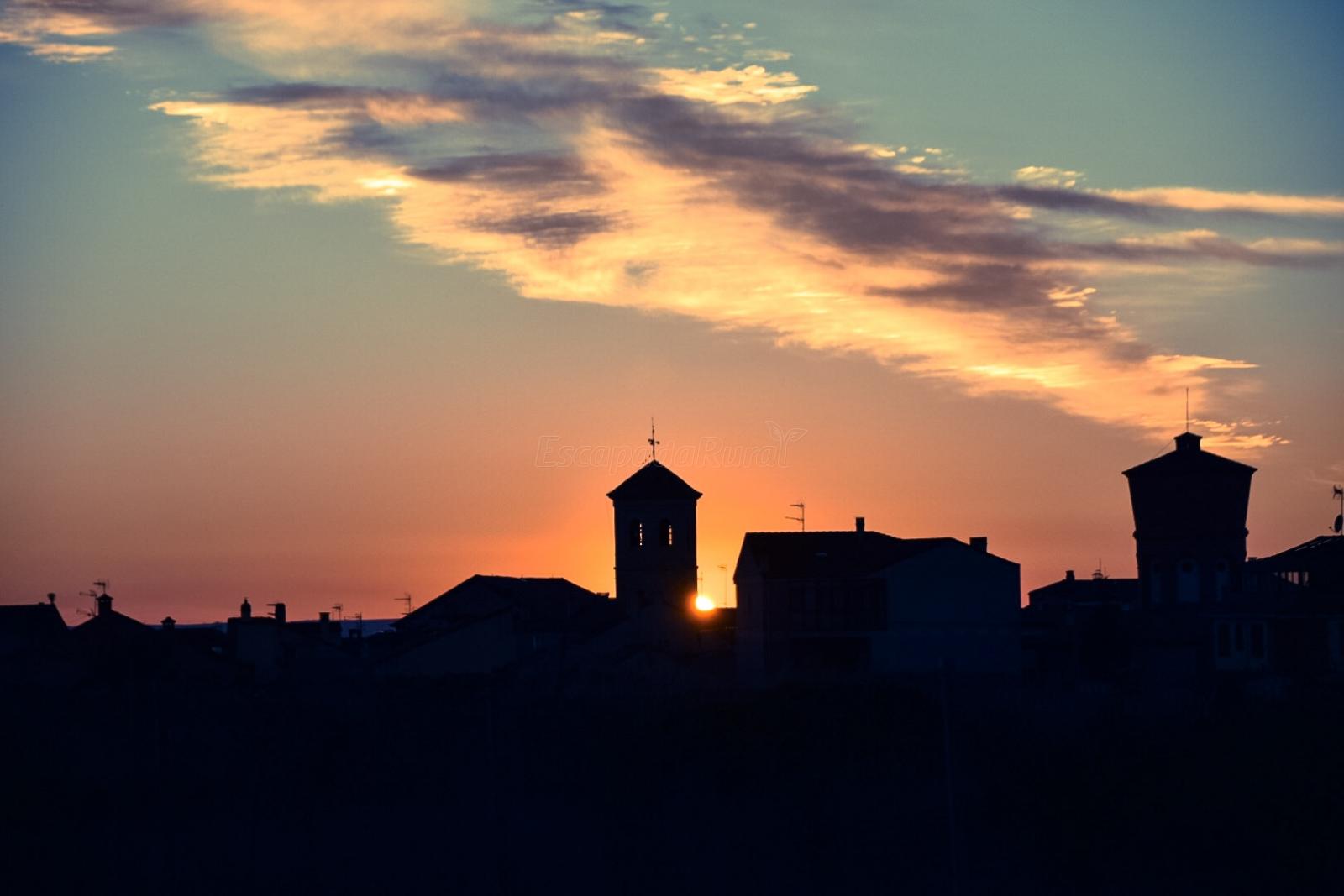 Photo: Mónica Municio
Zamarramala es una localidad perteneciente al municipio de Segovia, comunidad autónoma de Castilla y León, España. Destaca el mirador desde el que puede ser vista Segovia. En el pasado, contaba con ayuntamiento propio, pero pasó a formar parte del municipio segoviano en los años 1970.
Highlights in Zamarramala and around
Panoramio photos are subject to author copyright.